The term "pro se" is an abbreviated form of the Latin term propria persona, which translates "on behalf of themselves."  To advocate "pro se" means to advocate on one's own behalf before a court rather than being represented by a lawyer, which may be done while acting as the plaintiff or defendant in a civil case or as defendant in a criminal case. [1]
      Some Supreme Court Rulings can work in favor of pro se litigants, such as:
Haines v. Kerner, 404 U. S. 519 (1972) (per curiam):
     "Whatever may be the limits on the scope of inquiry of courts into the internal administration… allegations such as those asserted by petitioner, however inartfully pleaded, are sufficient to call for the opportunity to offer supporting evidence… under the allegations of the pro se complaint [are held] to 'less stringent standards' than formal pleadings drafted by lawyers."
Baldwin County Welcome Center v. Brown, 466 U. S. 147 (1984) (per curiam):
     "Pleadings shall be so construed as to do substantial justice.  We frequently have stated that pro se pleadings are to be given a liberal construction." [2]
     Wild Willpower has put together the following resources to help you more easily navigate the ancient and complex U.S. court system which long pre-dates, yet was enhanced by, the U.S. Constitution:
Civil Proceedings (Torts) Self-Help
Criminal Proceedings Self-Help
   Judges authorize court orders in order to command certain actions be taken:
Writs – written court orders
    Request the court make a specified order via making an oral or written "motion" to the court:
Ballantine's Law Dictionary
Supreme Court Rulings  – neatly organized!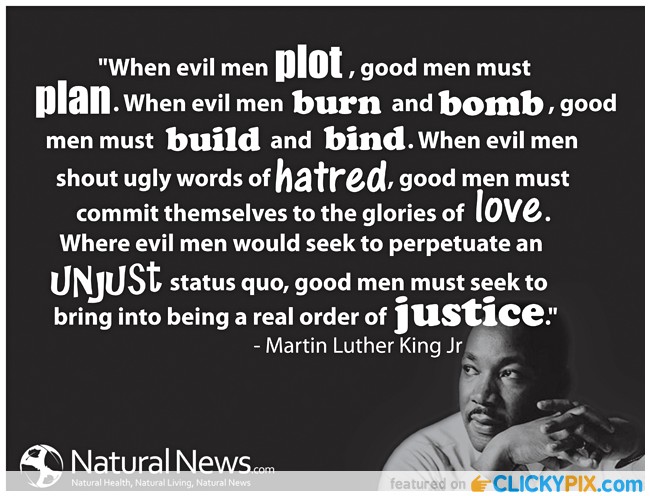 References:
[1]: Madelynn Herman (September 25, 2006). "Self-Representation: Pro Se Statistics". National Center for State Courts. Archived from the original on 2012-05-04.
[2]: All cases cited using the Supreme Court of The United States' "Case Citation Finder":www.supremecourt.gov/opinions/casefinder.aspx
***********************************
Like this website?
or donate via PayPal:
Notice: Wild Willpower does not condone the actions of Maximilian Robespierre, however the above quote is excellent!
This website is being broadcast for First Amendment purposes courtesy of
Questions?  Suggestion(s) for improvement?  Want to offer financial support?  Email Distance@WildWillpower.org.  We look forward to hearing from you!
questman:
(15c)
1. Hist. An instigator of a lawsuit or prosecution.
2. Someone who was chosen to inquire into abuses, especially those relating to weights and measures.
3. A churchwarden; SIDEMAN. — aka questmonger.